2019 Boys Fall Invitational
The 2019 Fall Invitational is the Northwest's premier team tournament, providing boys teams from Oregon, Washington, Idaho, Montana, and Canada regional competition over the weekend of November 22-24.
Dates:
November 22-24, 2019
Portland, OR
Cost:
$1850 per team


$500 deposit due September 23rd
Location:
Delta Park Sports Complex - Portland, OR


REGISTRATION:
Registration for the Fall Invitational is now close! We are thrilled to host another Sold Out event in November. Thanks for your interest. If you wish to be put on the waitlist, please use below link. Follow the below link to register your teams.
Player Registration
Please sign the waiver at the below link to register your player for the Invitational. Player registration must be completed by Friday, November 1st.
Rosters
Rosters must be submitted to info@valhallalacrossetourney.com by November 8th.
Lodging:
Valhalla Lacrosse Tournaments are Stay-To-Play events. Our Fall Tournaments are proud to be sponsored by Avanti Travel. Check back soon for a booking link for lodging!
2018 Fall Invitational Results: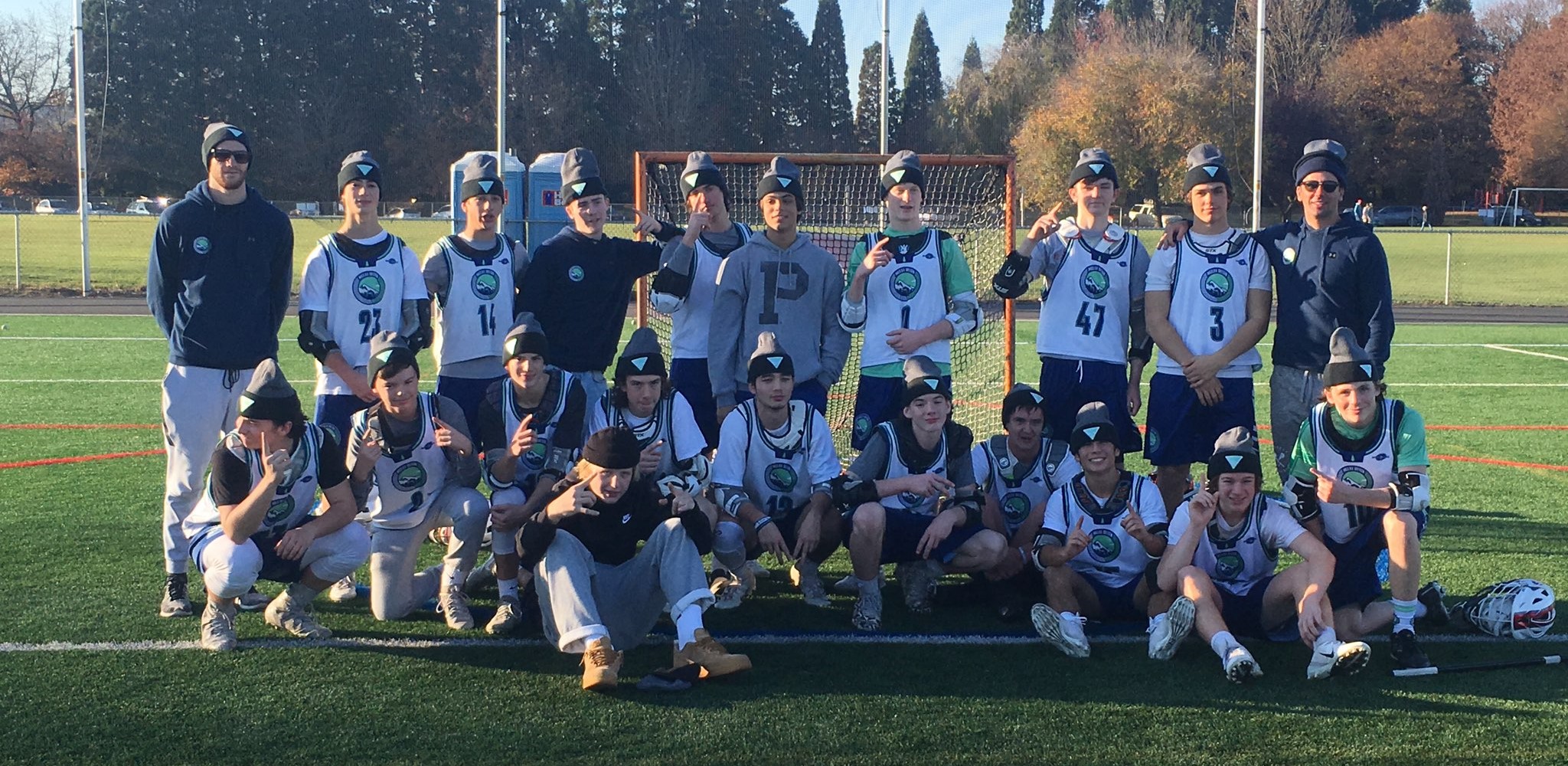 Elite A
Champion: Madlax-Oregon 2019AA
Runner Up: Madlax-Oregon 2020AA
Elite B
Champion: Madlax-Oregon 2021AA
Runner Up: ELC Elks
U17
Champion: Maniax Select - Team Cozzi
Runner Up: Awestruck HS Select
2022
Champion: 3d Oregon 2022
Runner Up: NDSS Islanders
2023 A
Champion: Madlax-Oregon 2023AA
Runner Up: 3d Oregon 2023
2023/2024
Champion: True Idaho
Runner Up: Madlax-Oregon 2023A
2025/26
Champion: Cityside Lax 2025
Runner Up: South Sound Lacrosse 2025/26